Years Experience Of Laboratory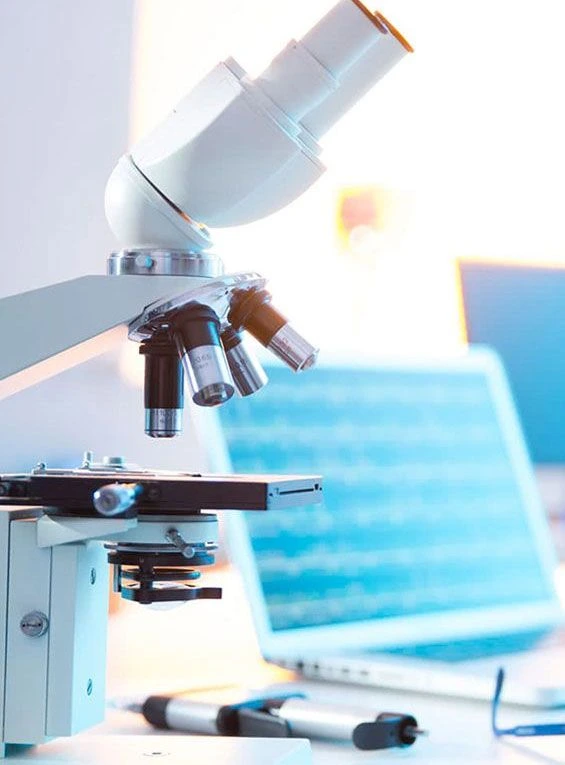 Welcome to
Manikarn Scientific Works
Manikarn scientific works are the best scientific instrument manufacturers in Ambala providing you with a wide range of high-quality and essential laboratory types of equipment. Established over 40 years ago, we at Manikarn scientific works are committed to providing you with the highest quality and most dependable scientific laboratory equipment. Whether you need various school or college lab necessities such as flasks, beakers, funnels, microscopes, etc., you'll be sure to find all these here at the best prices. We are delivering complete scientific solutions to our customers for achieving superior outcomes in the labs, and businesses.
Our array of versatile microscopes and other accessories are designed well for high performance in schools, colleges, and universities. We are providing an extensive range of affordable Pharmacy equipments that deliver performance, reliability, and value for your everyday culturing needs.
Manikarn scientific works (mswlabs) provide best quality products carry unconditional warrantee, If for any reason, any of our product is not up to your requirement, we will send you a replacement as per your needs. If you have a suggestion regarding modification of an existing product or a proposal for a new product, please don't hesitate to contact us.